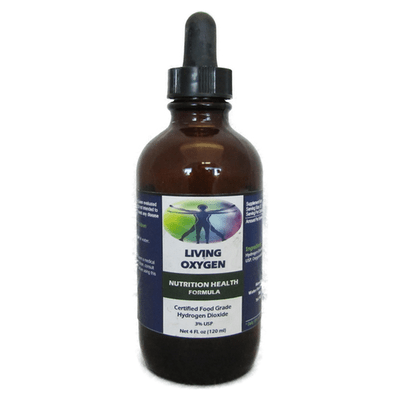 Living Oxygen Nutrition Health Formula
Living Oxygen Nutrition Health Formula is a well-crafted solution, thoughtfully designed to support immune cells with its potential oxygenating properties. This unique blend works to enhance oxygen levels in the body, which can promote optimal immune cell function and bolster the immune system's ability to defend against infections, pathogens, and other health threats.
Applications and Benefits:
Oxygenation: Many users have reported that this formula increases oxygen levels in the body, contributing to overall well-being.
Immune Support: By ensuring that immune cells receive sufficient oxygen, it may support their ability to combat infections and pathogens, including harmful bacteria.
Detoxification: Some individuals find it helpful for detoxifying the body, assisting in the breakdown and removal of toxins.
Oral Health: It can be used as a mouthwash to maintain good oral hygiene.
Wound Cleaning: This formula is suitable for cleaning minor wounds and cuts.
Disinfectant: can be used as a natural disinfectant to promote a healthy environment.
Water Treatment: those seeking to purify water for drinking and other uses, this formula may serve as an effective water treatment.
 Important Information:
No known side effects
Net 2 fl. oz
100% Food-Grade
Disclaimer: 
These statements have not been evaluated by the Food and Drug Administration (FDA). These products are not meant to diagnose' treat or cure any disease or medical condition. Please consult your doctor before starting any exercise or nutritional supplement program or before using these or any product during pregnancy or if you have a serious medical condition.
---
Share this Product
---
More from this collection