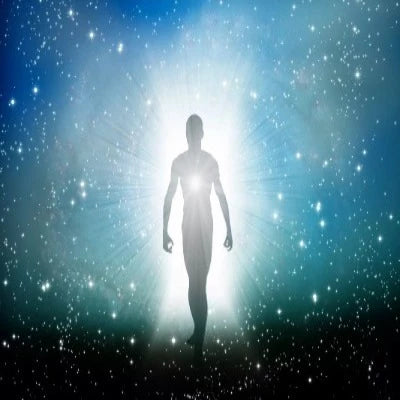 Soul Retrieval Therapy
Sale price
$295.00
Regular price
$350.00
Soul Retrieval Therapy is designed to heal deep trauma disorders or illness; psychological, emotional, and spiritual. Sometimes, due to traumatic circumstances, deep abuse, betrayal, accident, experience the death of a love one or spiritual attack, our soul can become fragmented and thus leave us feeling lost or dissociated.
The general consensus is that these traumatic events disrupt a person's thought process, mood, feeling or ability to relate to others. It is also known to lead to a sense of detachment or separation from one's true self.
Soul Retrieval Therapy bring forth wholeness and spiritual balance.  The Session is done in a private setting with the holistic practitioner. Contact 469-814-0036 to schedule an appointment. Office hours are from 10:00 AM to 7:00 PM Monday through Saturday.
Important Information: 
Finding yourself again

Overcome what's holding you back from living a fulfilling life

Reincarnate to a new body and pure energy of mind 
Appointment required:
60 - 90 Minutes Session
Here is what a few of our clients had to say:
Nancy: I found myself in a never-ending pattern of abusive relationship. I sought the help of a professional counselor but despite this and unbeknownst to me, I continued attracting abusive partners. Someone told me about Soul Retrieval Therapy with a holistic medicine practitioner – Sergio. I contacted him and scheduled a session. It was the best decision of my life.; It has been over a year since my appointment with him and I have not attracted an abusive partner ever since. I am currently in a loving relationship. I highly recommend this practitioner.
Sam: I am a private person and so I will make it short and sweet. I had an addiction problem.  Through the help of a family member, I found Sergio's holistic medicine practice. I can happily say I kicked my addiction. I am a completely different person now thanks to this practitioner.
Pedro: I used to think that things like Reiki healing, Chakra balancing and Soul Retrieval Therapy are fake. I no longer have this view. As a recipient of Soul Retrieval Therapy from Pierre Sergio, D.PSc, I know what a big difference it made in my life. Why not give it a try? It might change your life like it did mine.
Disclaimer:
The contents of this website are provided for educational purposes only and are not intended to diagnose, treat, cure, or prevent any disease. The information provided herein should not be considered as a substitute for the advice of a medical doctor or other healthcare professional
---
Share this Product
---
More from this collection